Now ULYSSES has a new product lineup of small leather accessories, not only for the camera fun but for all who are looking for charming leather items! First, we introduce our wallet "COMODO".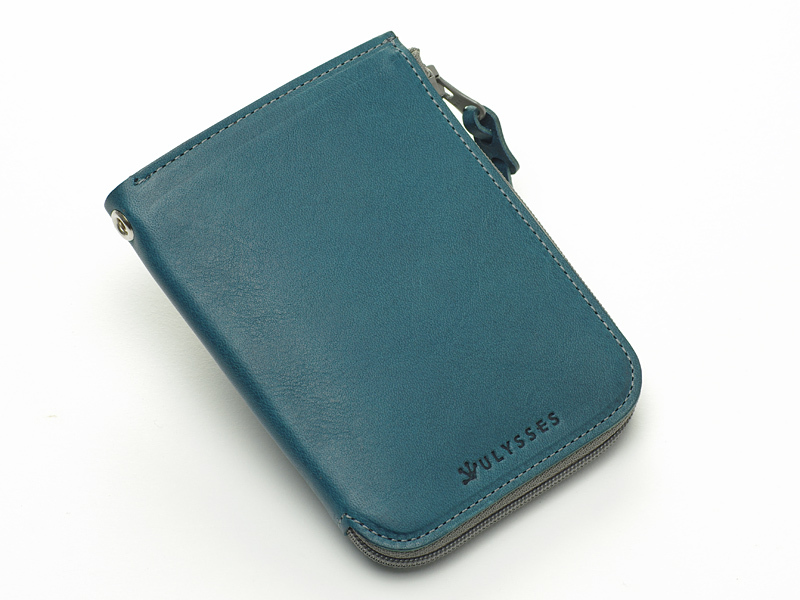 Slim and simple, yet not forcing you to keep it to a minimum. This wallet has enough rooms to carry cash and cards you need. In Japanese yen, 16 coins, 10 notes, 14 credit cards can be stored, and a special space for a spare key/SD card is equipped,too. He eats like a small horse.
The COMODO's unique coin pocket is shaped like a shallow boat. This feature helps you to find coins very easily, so panic free at the checkout counter=) There are some ways to separate notes and credit cards in COMODO, so please find the best way you like.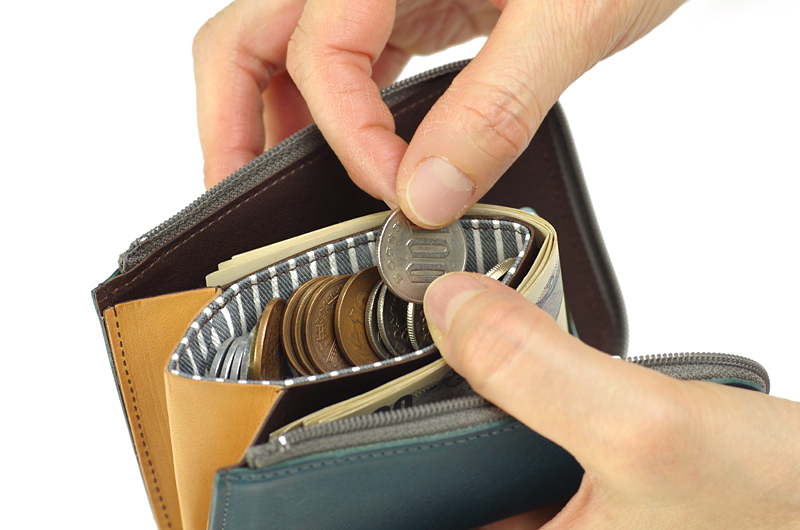 We made many patterns and samples to reach our goal in the designing process.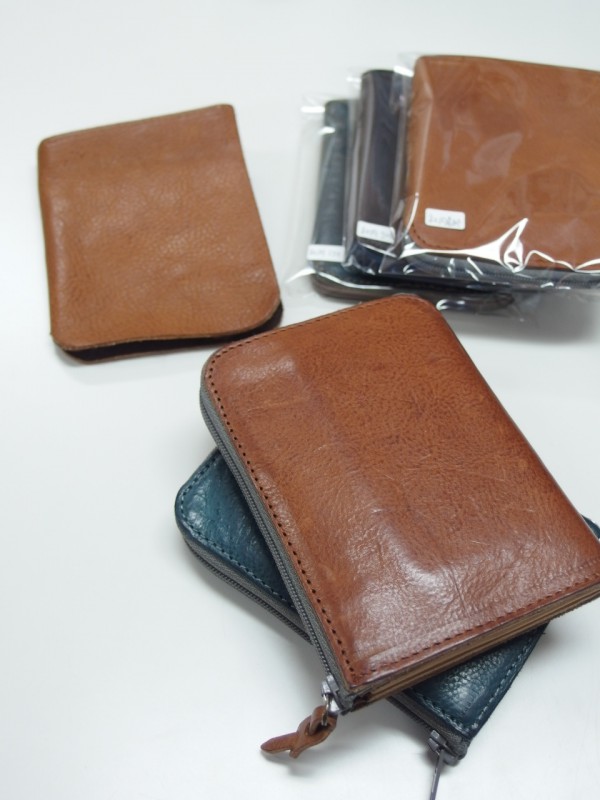 It was tougher than we thought at first since COMODO was our 1st leather goods no relevance to photography. Every new step we take will help for creating our future products too=)
Please visit the shopping page to see more details! L-zip Wallet [COMODO] http://www.ulysses-photo.com/product/53