Hello, this is ENZZO.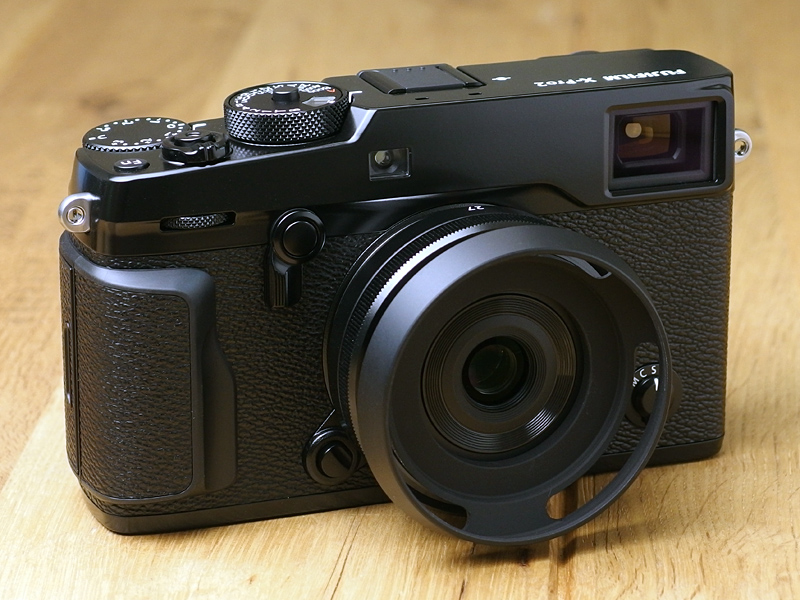 I've been wanting this model quite a long time. This X-pro2 is the high rank model of X-E series. And the reputation of the X-E series is very good among professional photographers I know, saying they would even quit full size because those cameras are good enough to take private pictures.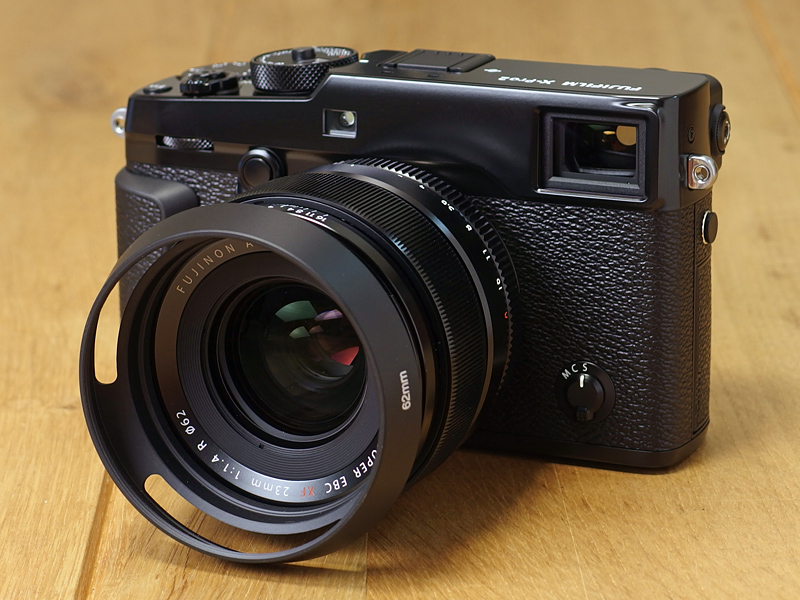 That's why my expectation towards X-Pro2 was huge. And the first impression when I had it in my hand was "Wow, It's incredibly light!"
It is light, not only when I attach a light pancake lens-like the first picture- but even when attached a large metal tube lens like XF23mmF1.4 which is several times bigger than that.
According to the specifications sheet, the X-Pro2 is 45 g heavier than its predecessor X-Pro1, but still it weighs only 495g and I can feel it light all the more for its big appearance. At the same time I noticed that Fuji is managing well to make its lens light.  (I can't help hoping Leica follow this way and make their camera thinner.)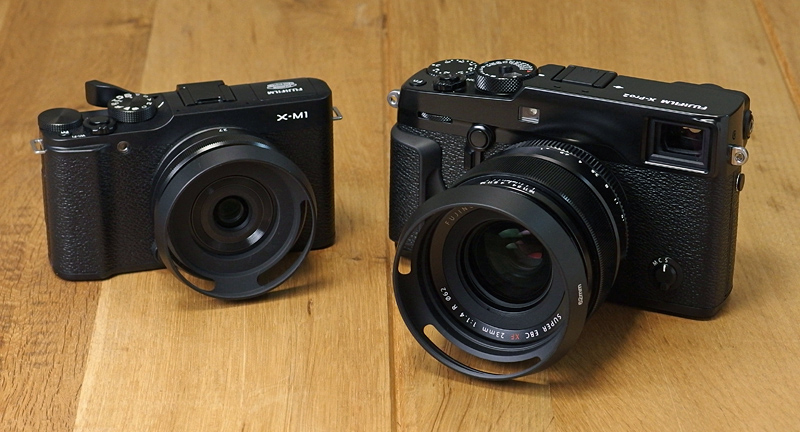 When I set X-Pro2 and my favorite X-M1, which has unfortunately been discontinued, next each other, I think X-M1 looks good as a sub camera. It's only my way of thinking though; it is equivalent to the Leica CL.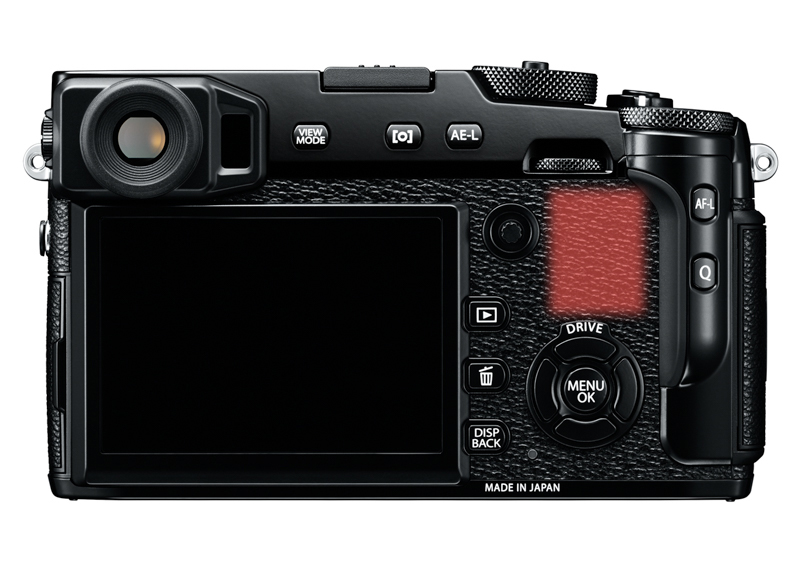 The difference that I can tell right after I hold it is that there is more space where you put your right thumb. It is very difficult to decide where to put your thumb on a digital camera which has many necessary buttons and dials. But this X-Pro2 succeeded to abolishing three buttons X-Pro1 had on the left side of display and move the display to the left, and the flexibility of the thumb increased, thus improved the grip greatly.
Furthermore, the operation you frequently do, scaling of image, is changed from button to dial operation. I think this improvement means a lot. (Since Pentax single-lens reflex camera, I always use, has dial operation to scale, so I feel Cannon single-lens reflex camera annoying to hit the button many times to do so.)
And as for the appearance, I think it became much stylish; before, the plastic parts where to attach a finder was conspicuous and ugly on the back of the camera, but it became smaller.
On the next blog, I will up sample pictures and more!
See you soon.
ENZZO