Hello, this is ENZZO.
At Ulysses, we sell Leather Wrist Strap ARCIERE, which you wind it around your wrist and make it possible the camera like extension of your hand. I use this most.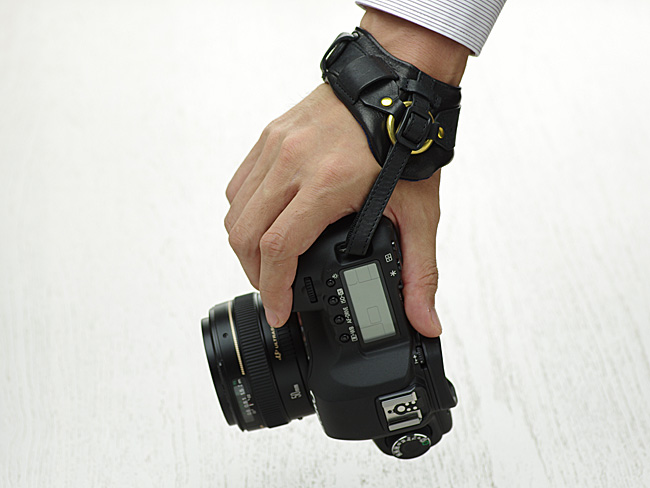 I use this strap most because I hold my camera when I use it, and I put it in my bag when I don't. So, sometimes find it annoying every time when I want to use both of my hands only for an instant, I need to put my camera in my bag, while walking and shooting.
In this case, it's more convenient to use a common shoulder strap in different ways depending on the situation; "slung around your neck", "slung across your shoulder" or "binding around your wrist".
And here, it may puzzle you a little. How you can bind the long strap around your wrist.
Many people often ask me. So, I would like to introduce it to you today.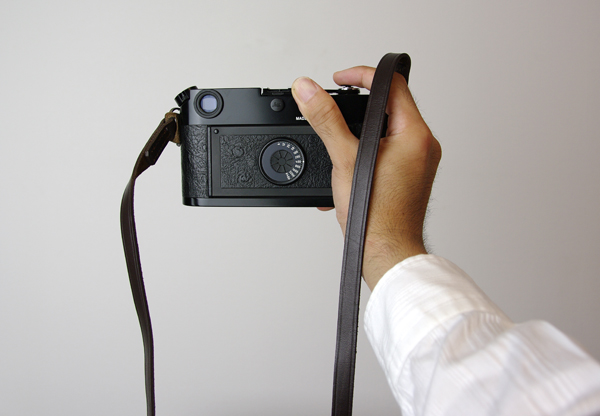 [1] Hold your camera and put the strap on your right hand. In other word you don't put your arm though the loop of the strap.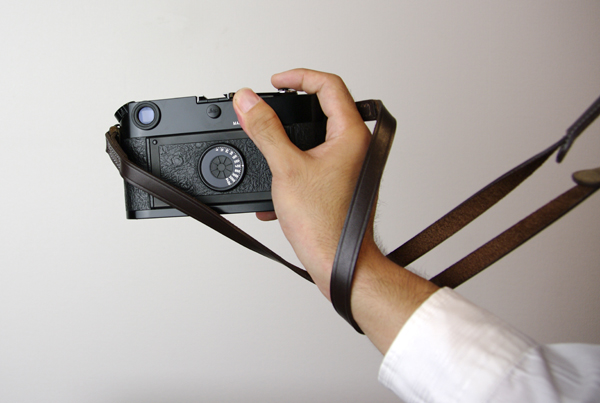 [2] Loop the rest of the strap around your wrist to a counter-clockwise direction.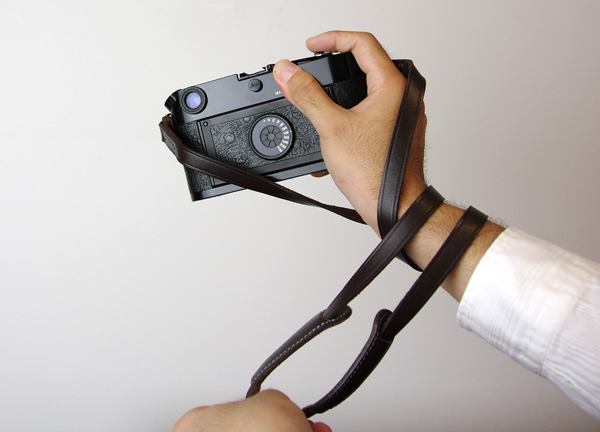 [3] Bind around your wrist.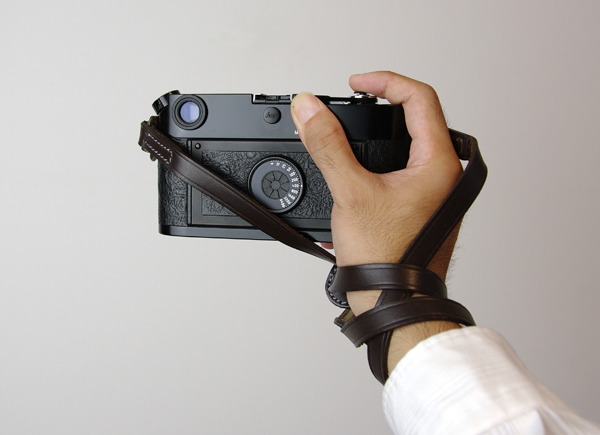 [4] Move the neck part of the strap forward and hold it between your right third and little finger.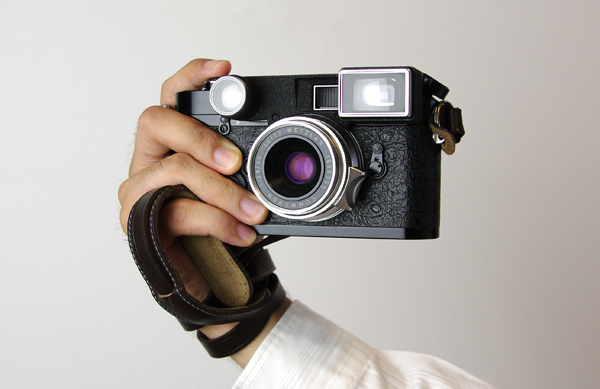 [5] Looks like this is you see it from the front.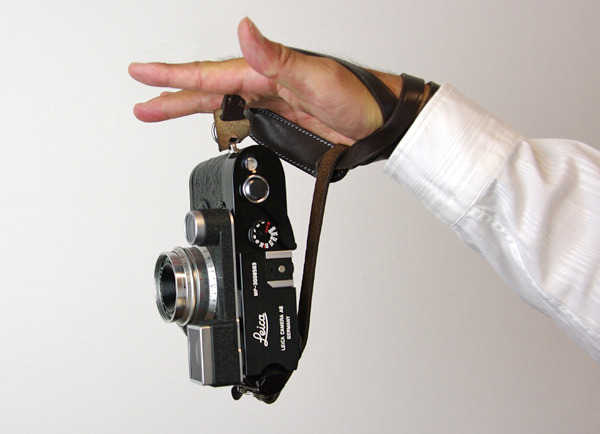 [6] Your camera won't fall even if you open your hand suddenly.
The best length of the strap to wind it around your camera like this is 90cm. When it is longer, you need to adjust it by holding the end of the strap between your index and middle finger or loop the strap around your wrist more times. And one more thing, the thinner the strap, the easier to do this.
Well anyway, this is very easy and convenient. Once you remember how, you can do it in three seconds. So, why not try!
Regards,
ENZZO