Hello! Nice to meet you. This is ENZZO, president of ULYSSES. Welcome to my blog. Now I want to tell you what I find interesting and how we, ULYSSES makes our product, here in this blog. Hope that you enjoy reading and share your thoughts.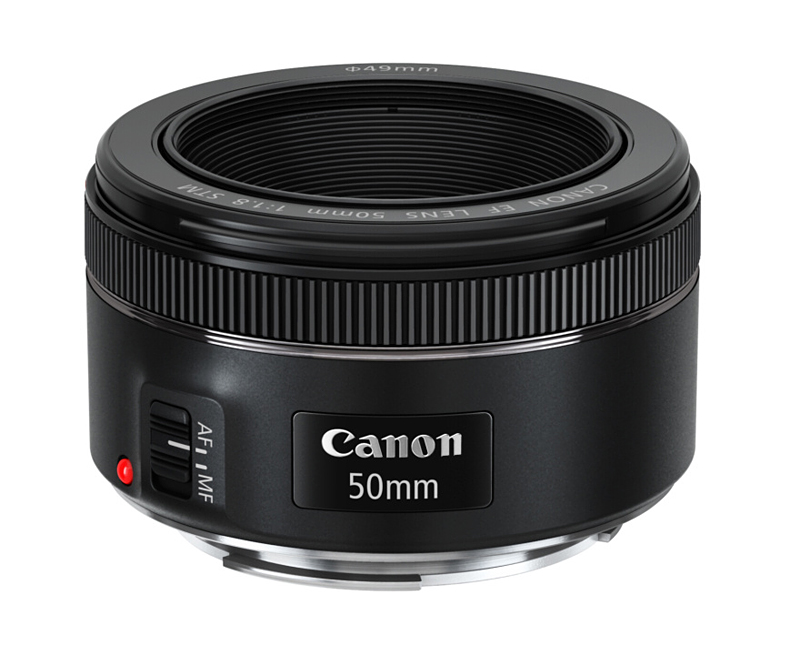 Canon will remodel "EF50mmF1.8II" to "EF 50mmF1.8 STM" for the first time in 25 years.
The lens has never been perfect and there have been many faults to be improved. However, it has been very popular among some photographers because they can take unique photos with ease in spite of its low price.
This time, the following points will reportedly be improved:
The coating will be up to date.
The minimum focus distance will be 10 cm shorter to 35 cm.
he number of blades in the diaphragm will be 7 from 5.
Full-time manual focusing will be possible by adopting STM (stepping motor) also improving silence.
A lens hood will be a bayonet-type.
A lens mount will be metal not plastic.
Since it is before sale, this is only my speculation, though, backlight tolerance and contrast, 'Bokeh' or shallow focus technique will seem to improve considerably. I think it's also a big advance in convenience the minimum focusing distance will be 10 cm shorter.
*Bokeh has been defined as "the way the lens renders out-of-focus points of light". It is very popular, especially in Japan, to deliberately use this 'Bokeh' or shallow focus technique to create images with prominent out-of-focus regions.
When the lens loaded on a camera with the APS-C size, it'll be 80mmF1.8 in the 35 mm equivalent focal length and well-suited for portrait photography.
The thing is that I already have excellent EF40mmF2.8 lens. And there are no proper reasons that I should buy the new EF 50mmF1.8 STM. But I want.
So, please tell me if you have any good excuses to buy it without getting scolded by MY WIFE. PLEASE!!!
See ya,
ENZZO