Hi, this is Mori.
I enjoyed festive feels of the Obon holidays and Blue Monday has passed. Thank you for your hard work (whispering to myself).
a7RII attracted a lot of attention when the announcement of release date was made. It has finally come into the market since 7th of this month. Speaking of a7RII, we haven't officially announced the compatibility of 【Body suit for a7II】yet, but no worries. It fits a7RII as well:) Both "Open type" and "Full covered type" fit it perfectly.
…Uh-oh, the camera image I can show here is only a7II though.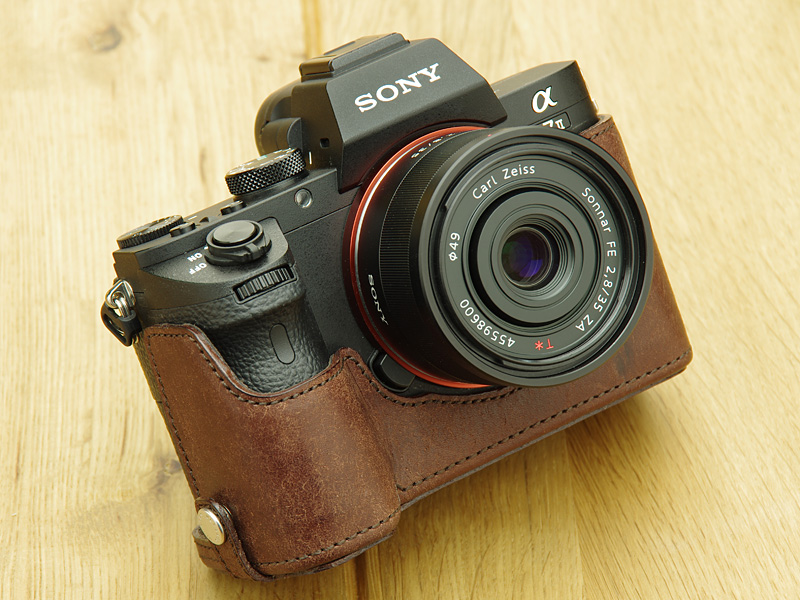 *Leather Camera Case 【Body Suit for SONY a7II/a7RII】
http://www.ulysses-photo.com/product/37
In addition to this, we verified that our camera case 【Body Suit for RX100M3】is compatible with RA100M4.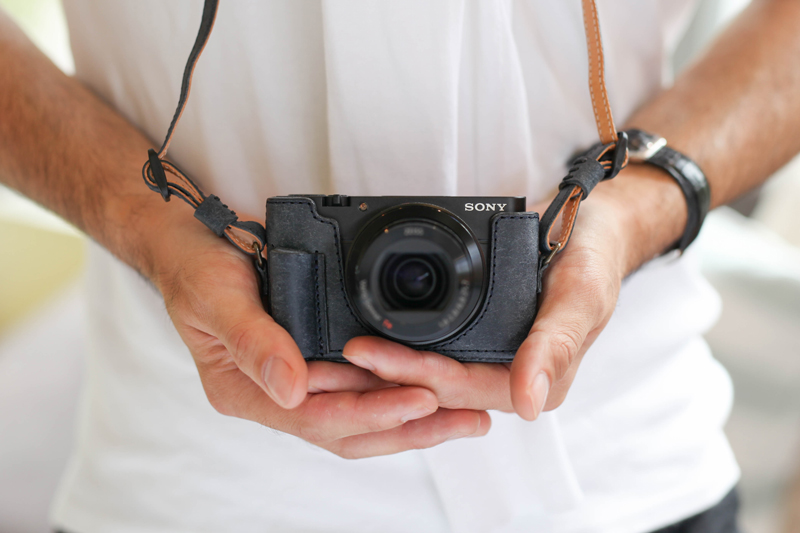 *Leather Camera Case 【Body Suit for SONY RX100M3/RX100M4】