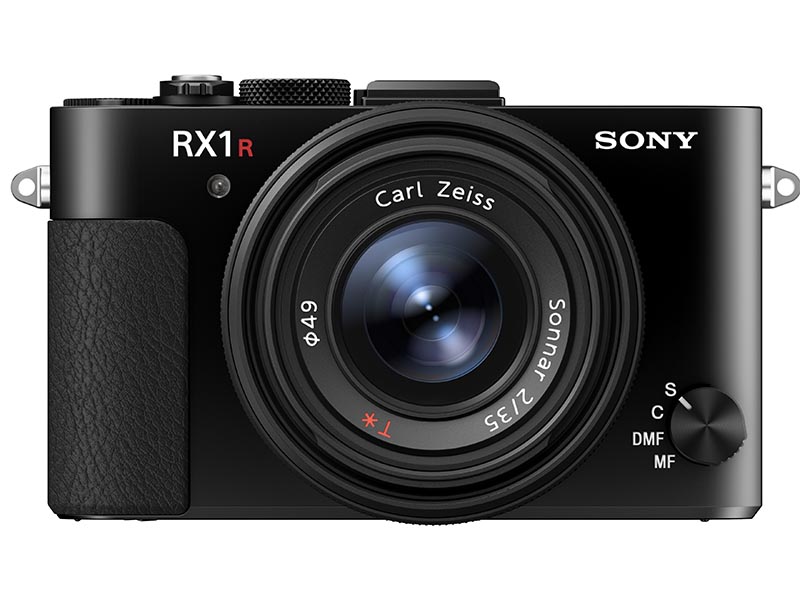 Hello, this is ENZZO.
SONY has just unveiled the RX1R2 to renew its ultra-premium full-frame compact the Cyber-shot RX1R after three years since its release in November, 2012. And is it only me that the name RX1R2 strikes the name of the character in the world hot movie STAR WARS?
I think I don't need to tell you about its specific details after all I believe you have heard them in many sites. However if I name some of the big changes from the last model are:
4-megapixel resolution Exmor R CMOS full-frame (35mm) sensor — the first for the industry
You can choose optical low-pass filter among Off/Standard/High settings to achieve image character you're aiming for.
faster transmission speed and outputs data approximately 3.5 times faster, ensuring high-speed performance
Installed electronic viewfinder that pops and down, and do away with a built-in stroboscope (the RX1R didn't have an EVF).
Tiltable LCD screen, instead of rigid screen
Both Wi-Fi / NFC for fast, simple sharing are available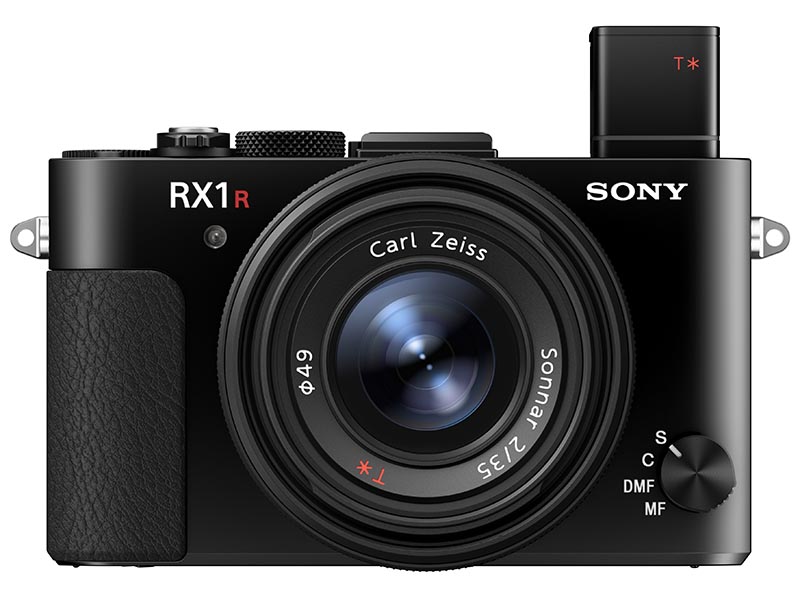 The pop-up EVF was installed in RX100M3, but the viewfinder with RX1R2 has 4 glass elements; including two aspheric, with 0.74x magnification, crisp ability to focus, and minimal distortion. (RX100IV → ×0.59 magnification)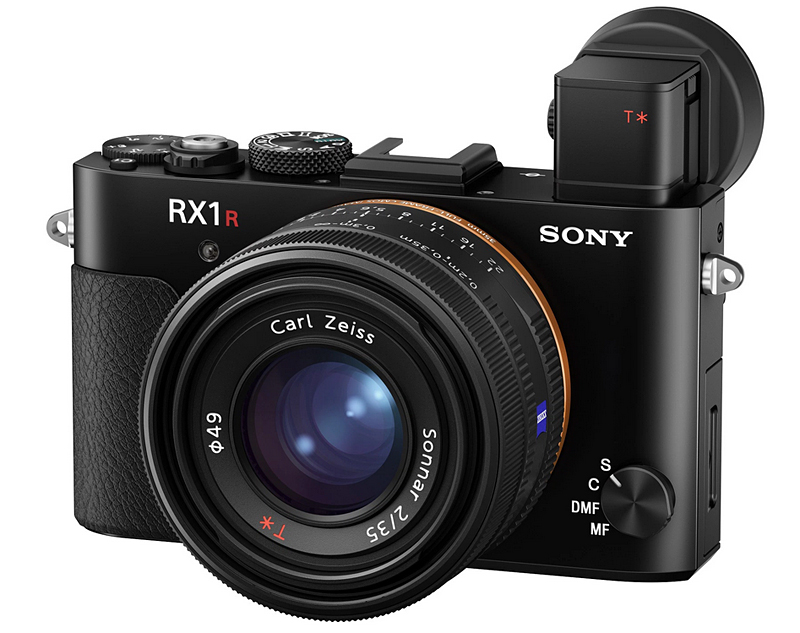 When you attach an optional eyecup, though you can't put the EVF down in the camera, it seems good to shoot through a finder like SLR.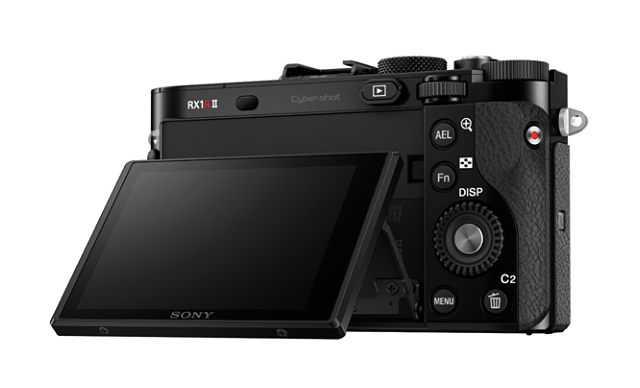 However, I regret a little that RX1R2 will be 2.4mm thicker than RX1R for it has a tiltable LCD screen and the back of the body no longer looks simple and solid. I just wanted the RX1 series simple and steady; if you want the camera with everything, that's for α7Ⅱ.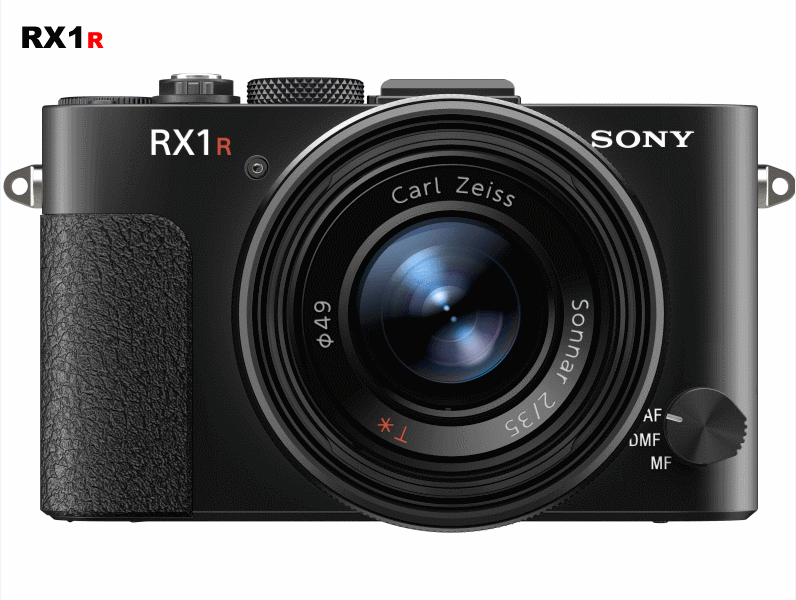 Although, when looked from the front, the size of the height and width of the camera will not change, for EVF has to install in the camera, the lens barrel has to move to the side of the grip, which makes the grip part is narrow, making a little bit hard to hold the camera.
Well, so far we haven't decided anything yet what to do though, we would like to consider item to make the best use of this "ultimate full-frame snapshot camera".
See you now.