This is ENZZO, president of ULYSSES.
Ulysses has rolled out the body suit for Leica M 240 but you can't use it for Leica MP since the camera has the frame select lever which wasn't in M 240.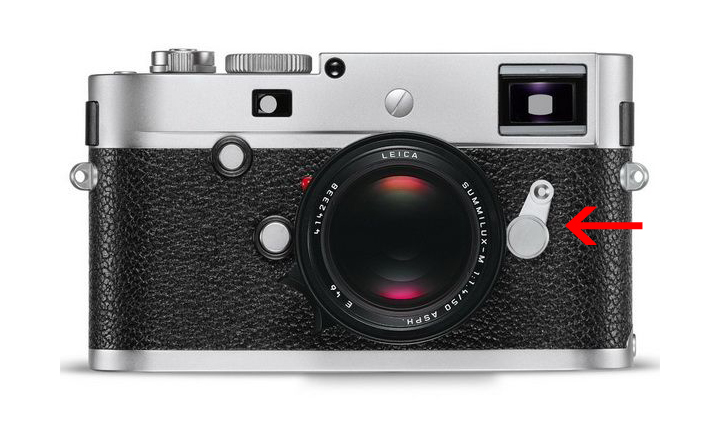 (The red arrow)
Since the MP has released, we got a bunch of requests to make the body suit for it.
But!!! To make the body suit means we need to get one. It costs a lot to develop a product especially when the camera itself is costly. And we have to make the completely different metal mold for each model.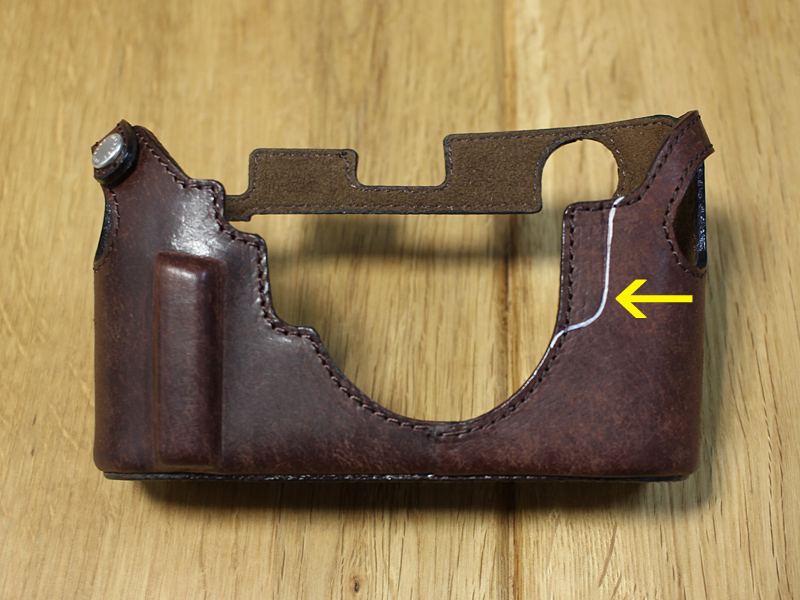 Now we have decided to make it, we will make a good one. 
We'll keep you up to date of further development.
Please look forward to it.
See ya.
ENZZO