Hello, this is ENZZO.
I've just been to the CP+ 2016 held at Pacifico, Yokohama, Feb.25-28. I haven't missed this event for these six years but this is the most exciting year since many camera makers are producing their ambitious works. I was of course thinking to check the Sony RX1R2 and Fuji film X-Pro2, which we had decided to make the body suit for, but besides, I had some cameras definitely I wanted to take a close look.
[1.SIGMA sd Quattro]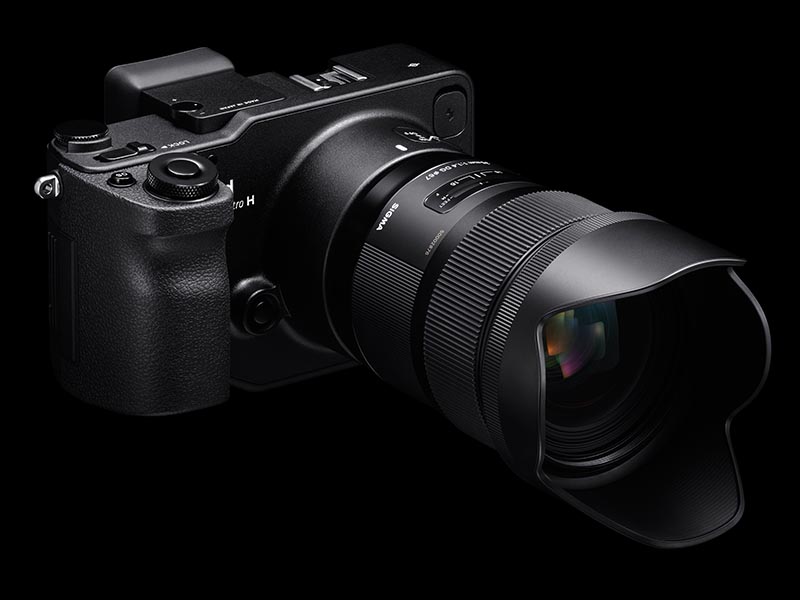 The first mirrorless single reflex camera from SIGMA. It is catching on and praised to be the "Monsterous camera" in the net and retweeted so many times. I was able to understand that.
However, I personally find it disappointing that its flange focal length is long like PENTAX K-01. Maybe it can't be helped because the structure is specialized in its own SD mount. Though, I think it's better it has shorter flange focal length and the structure which is competitive with the SD mount using the mount adapter with an electronic contacts.
(Still APS-H size model is very fascinating and attractive to foresee the future full-sized edition before long.)
[2.OLYMPUS PEN-F]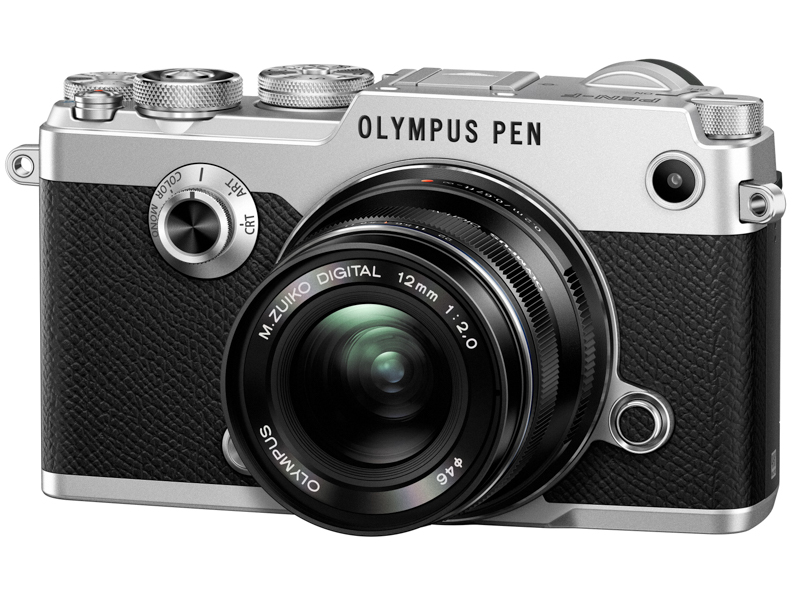 Olympus released a new series of PEN with EVF that a lot of fans were awaiting. It's so popular because of its classical and mechanical design that there was an announcement that they had more preliminary reservation on the day than they would be able to serve.
[3.Nikon DL18-50 f/1.8-2.8]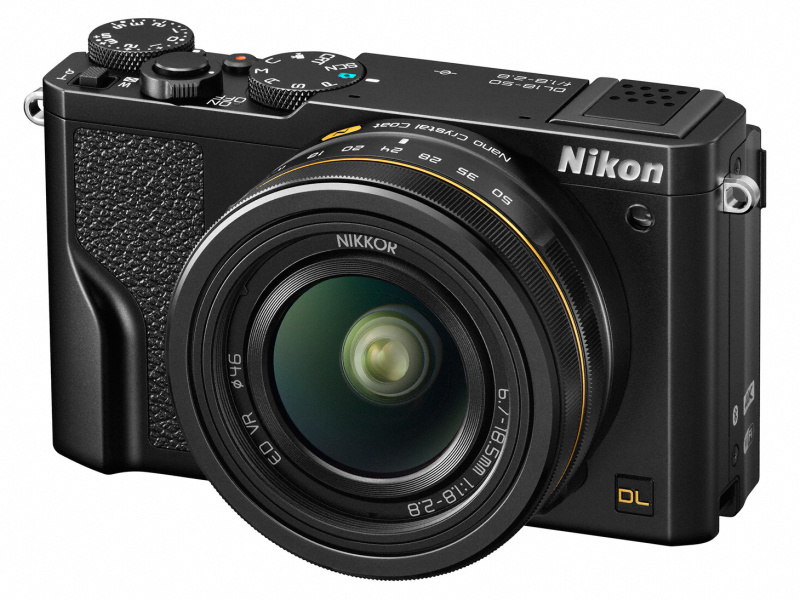 It seems that the cameras from Nikon don't have big spot light since there were other bigger announcement but the company has released three highly motivated compact DS series with 1 inch sensor. Especially among them "DL18-50 f/1.8-2.8" drew much attention. Not only they have super wide 18 mm angle, but this model, "DL18-50 f/1.8-2.8", is equipped with function that the user can adjust the common distortion from persfreaks by twenty steps in both vertically and horizontally. I really like this and honestly I want one. I really think you have to have this if you like architectural photograph.
【4.PENTAX K-1】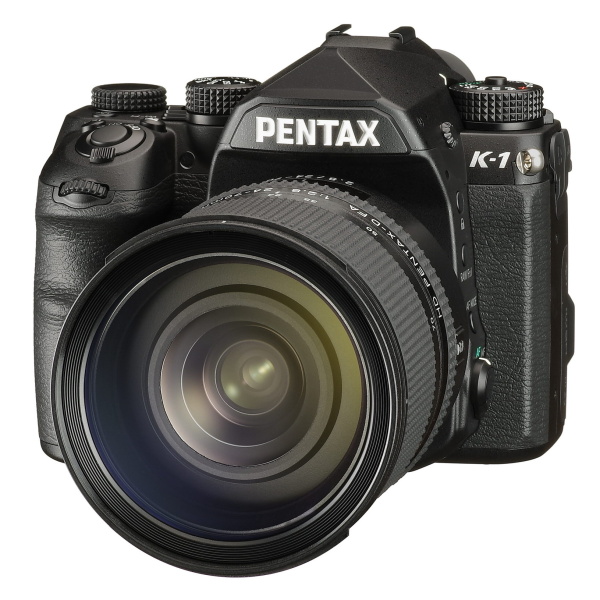 The day that I can really touch the real full-size single-lens reflex camera K-1 has finally come at last!!! As a Pentax fan for twenty years, how long have I been waiting for this day?
Well now CP+ has ended, I'm a little absentminded. I was satisfied that there many great cameras released, however the one I secretly hoping for was not there. (I knew that before though…) That's the successor of an entry single-lens reflex camera EOS Kiss X7 from Canon and I think EOS Kiss X7 ", the mirrorless killer", OVF excelling EVF. I usually attach pancake lens and use it mainly for snapshot. But I'm not totally satisfied with it so I was looking forward to getting an improved and perfect X8 with better description of coloring and shadow…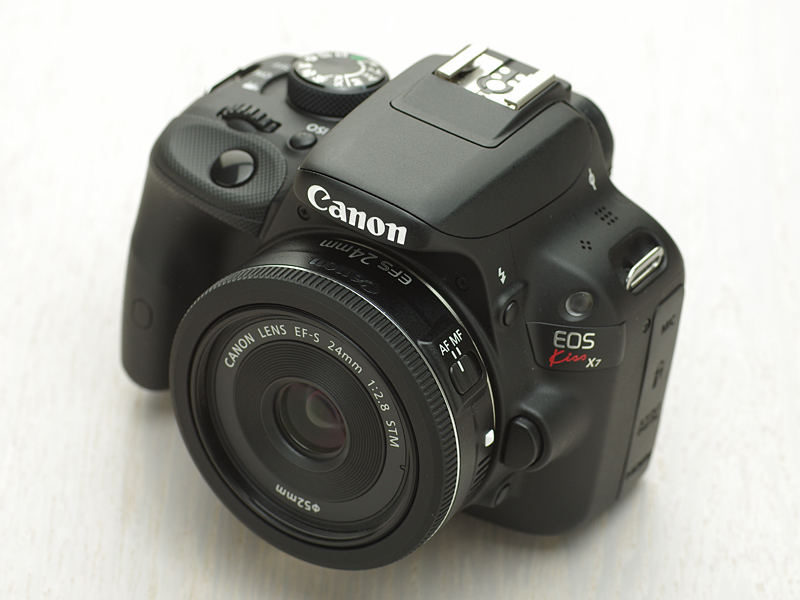 Talk you soon.
Enzzo.