Hello, this is ENZZO.
One of the lenses that I have long been using is "NOKTON CLASSIC 35mmF1.4", which Cosina made for Bessa and Leica under the brand name of Voigtlander. It was designed in the motif of Summilux 35mmF1.4, first generation lens from Leica and it is a very compact and good lens to get nice shot even though it's bright.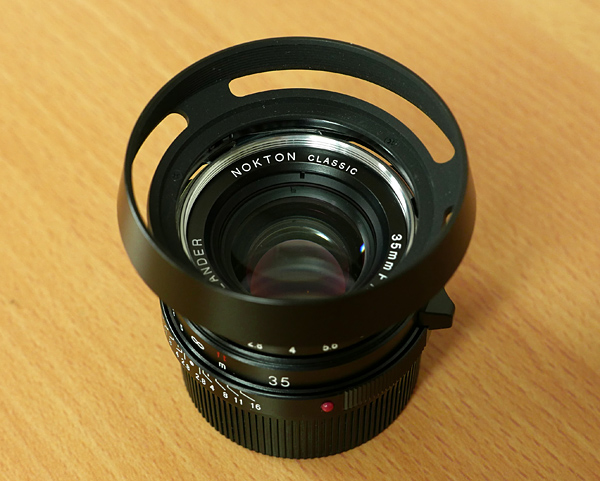 However, after my NOKTON being used very hard for a long time, the lens tube started to move shakily. Since I was sad and began to feel I won't get the best of it with the condition like that, the chance I use the lens gradually decreased. I knew I could have the lens overhauled but since it's not cheap to maintenance the rangefinder lens, I just put off the repairing.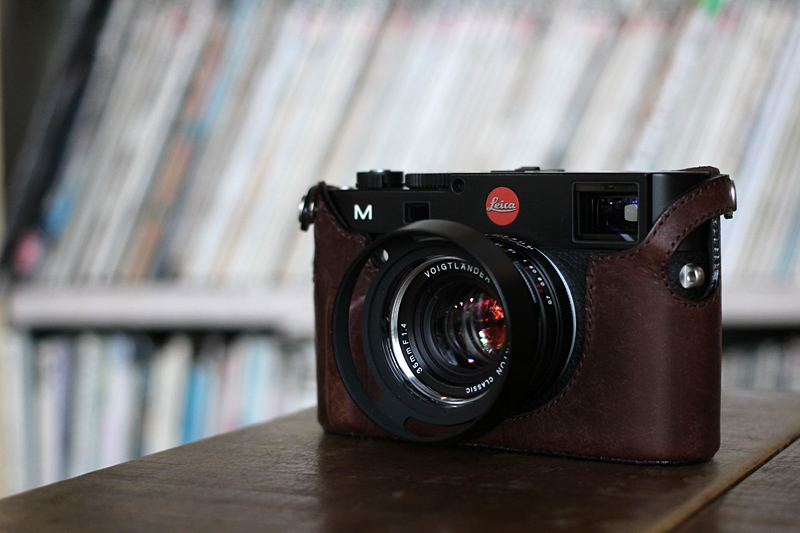 Finally just the other day, I decided to have the lens repaired.
About a month later, NOKTON returned to my hand: at the shop, they unpacked the package and I turned the focus ring of the lens. I felt the moderate torque. I tried moving the lens tube, but there was no rattling at all. It came back to me adjusted perfectly!!!
I tell you what happened after that. The chance I use the lens dramatically increased. I used the NOKTON CLASSIC 35mmF1.4 as a main lens to attach to Leica for the first place, the chance I use the Leica also increased. I now think that maintenance and devotion are closely related each to each other. You can't argue that it is natural to maintenance and keep your favorite things good condition. However I found it the secret to use one thing for a long time with devotion this time. I think it's great thing to do.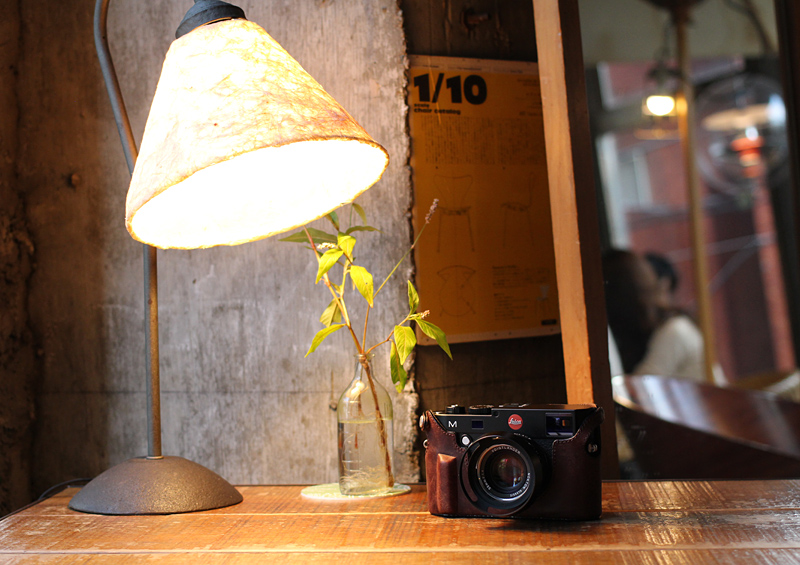 Now we are thinking to produce 'maintenance kit' for Ulysses's users to keep the product best condition and use it with affection.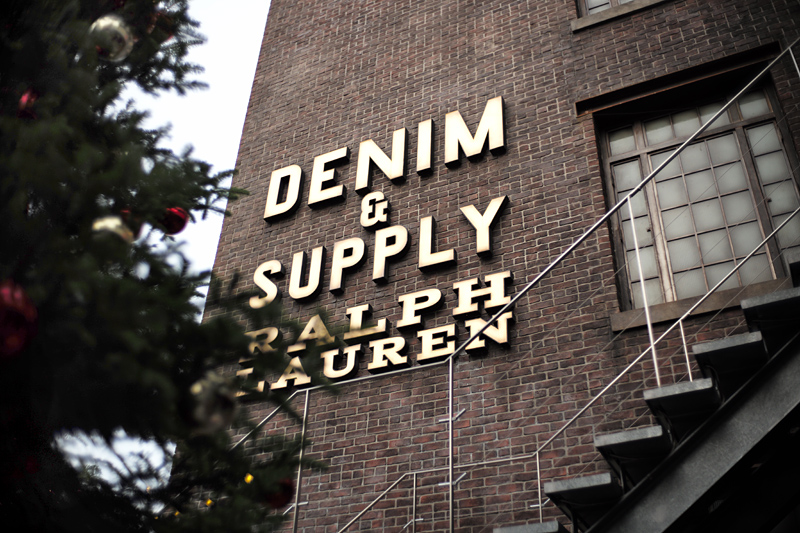 (Leica M type 240 NOKTON CLASSIC 35mmF1.4 MC )
Bye now.