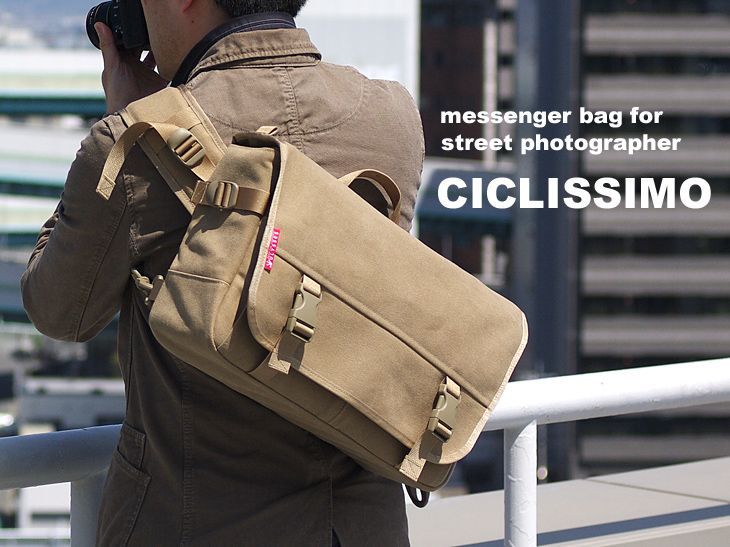 Last week we started selling 【Partitions for CICLISSIMO】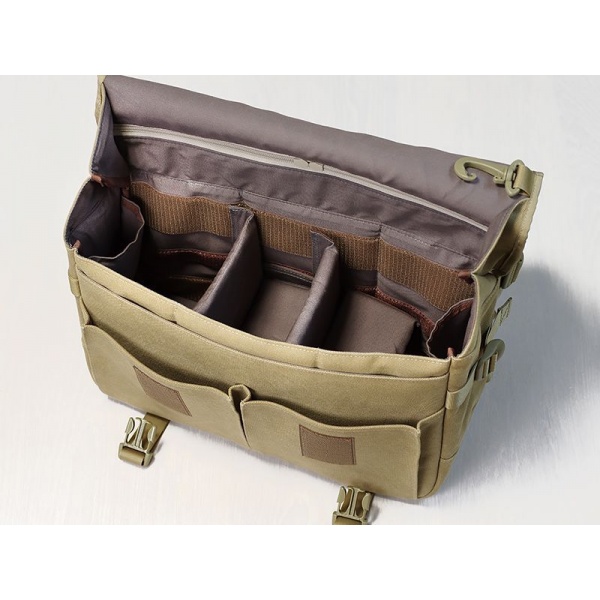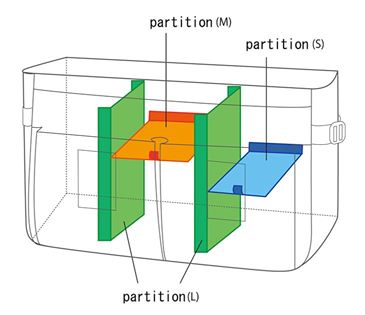 Our messenger style camera bag CICLISSIMO comes with removable inserts (set of 3 sizes) from the beginning. You can arrange the bag storage for camera bodies and lenses by using these inserts as soon as you get CICLISSIMO.
However, we noticed that to sell the partitions separately from the bag was frequently requested by the users, so we decided to go for it!
It took a while until we start to sell them because we had some matters we needed to solve, as production quantities, factory schedule and so on… but finally we are able to provide them now!!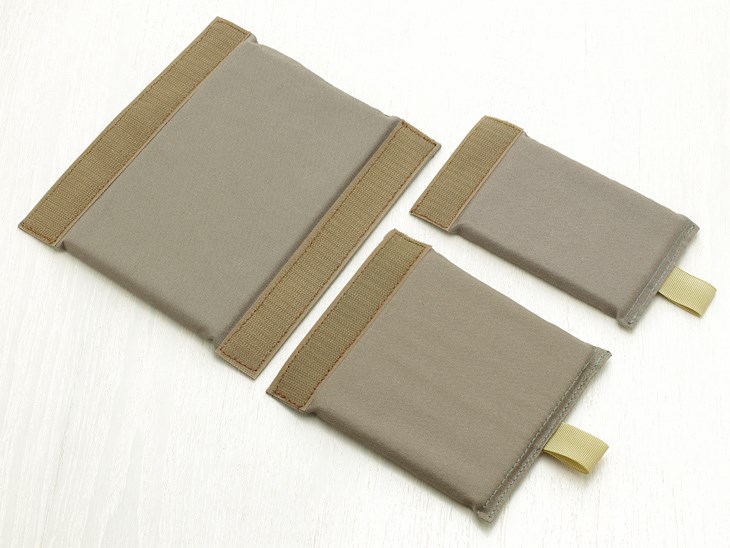 We all hope that these partitions help to upgrade your CICLISSIMO for the ease of use and you will like the bag more!
http://www.ulysses-photo.com/phone/product/21