Some new items debuted on our English web shop this month. Have you checked them yet?
【CUBISMO】
http://www.ulysses-photo.com/product/40
【Body Suit for RICOH GRⅡ/GR】
http://www.ulysses-photo.com/product/41
I always get excited to see new products on our shopping pages. As a member of ULYSSES, I'm happy with the sense on fulfillment:)  On the other hand, I get nervous if these are the things our customers were waiting for? do they like the products?? Such being the case, I often go check "My Favorites with ULYSSES".
You can see the image posts from our customers there. The images show their beloved cameras with all kinds of ULYSSES products. They always energize me a lot!
We recently started a photo-sharing page for customers oversea as well. We believe the image posts are the great sample cases for various angle shots and colours, so please send us your photos after purchase and let's share the images with old and new ULYSSES fans.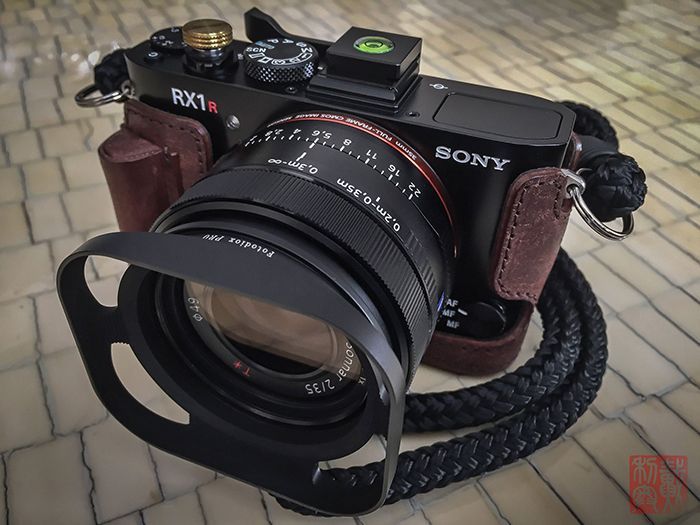 Francisco Scaramanga – Body Suit for SONY RX1R/RX1/RX1R
My Favorites with ULYSSES
[English site]
http://www.ulysses-photo.com/page/3
[Japanese site]
http://ulysses.jp/user_data/mfc_main.php