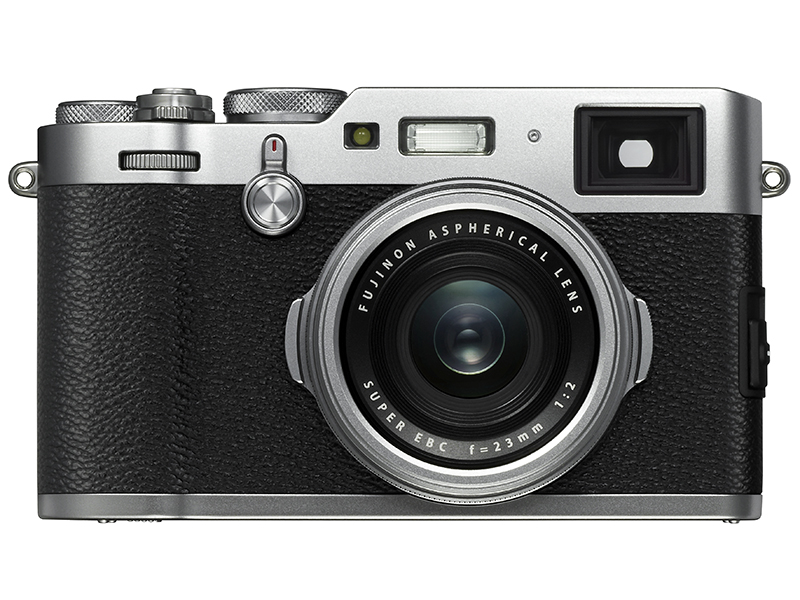 X100 range gets more refined by going through every stages. In the past, we made body suits for 3 previous models, now we are more skilled and advanced. We devoted to X100F and proudly introduce you our latest body suit.
X100F body suit offers a choice of greyish green "Grigio" too, which is a pretty popular colour for X-Pro2.  Grigio is outstanding on X100F's 2 different textures of black.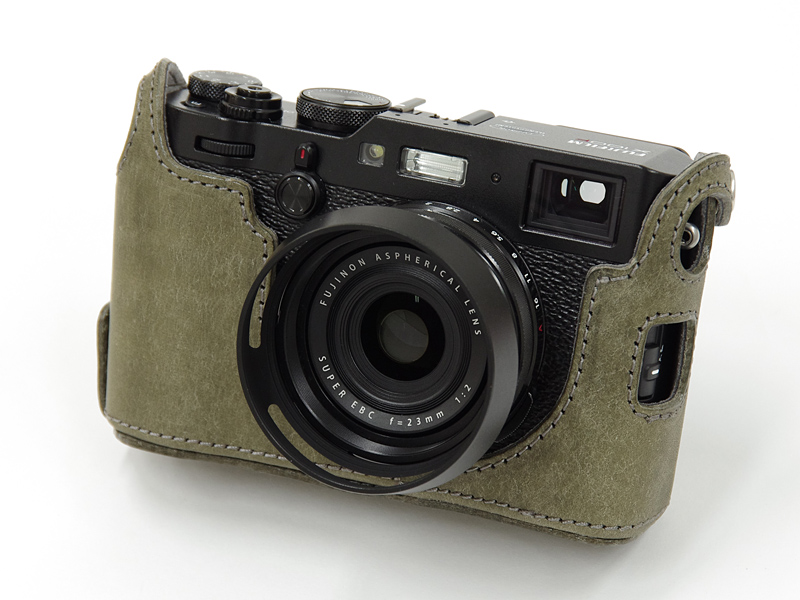 We can show you all colour choices of body suit on both black and silver camera body in the cooperation with Photosalon. Tons of thanks to Fujifilm! Hope the images help to picture your X100F putting on one of these colour.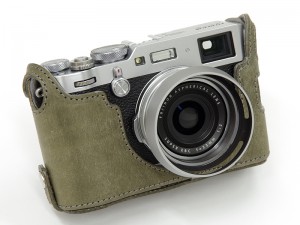 For more details, please visit the shopping page.
Leather Camera Body Suit [for FUJIFILM X100F]